Base Visits
Latest Uploads...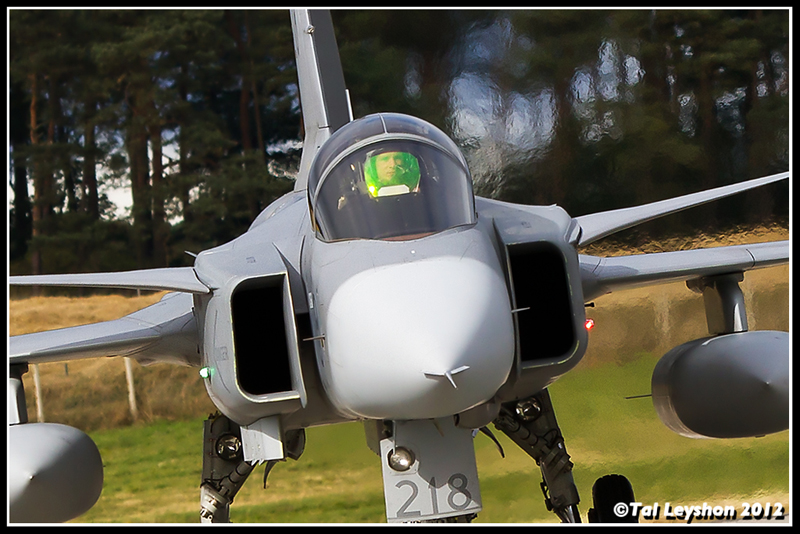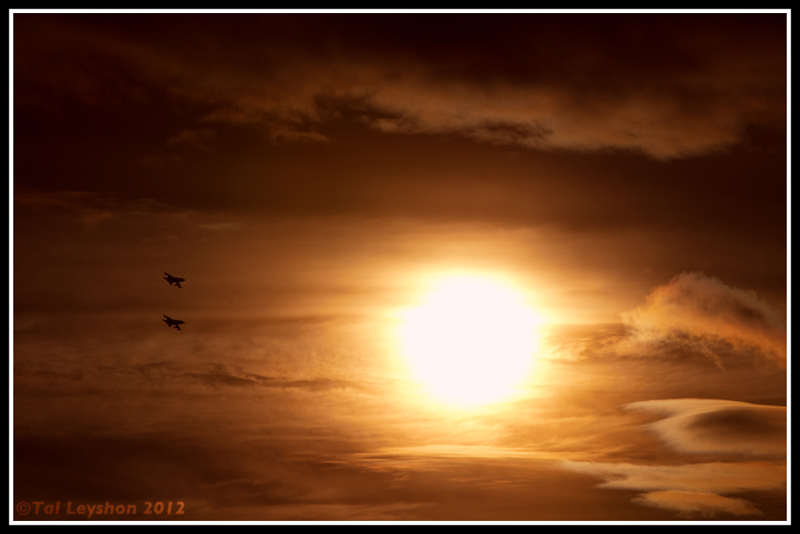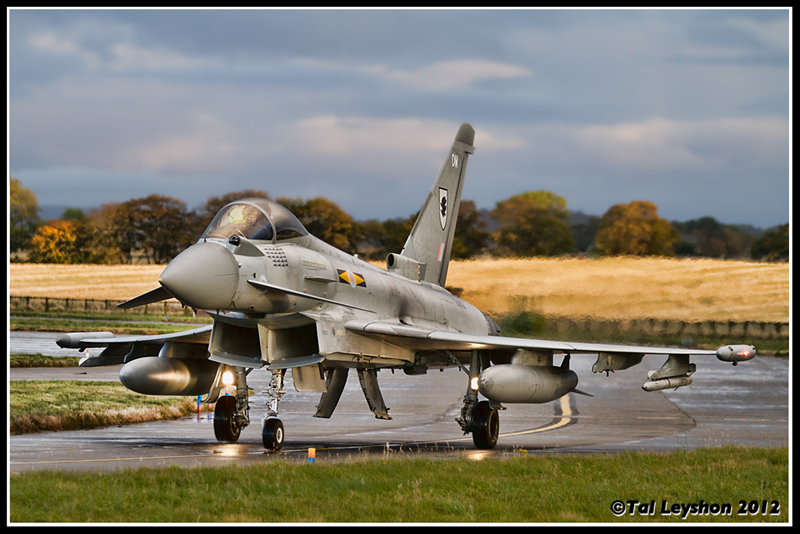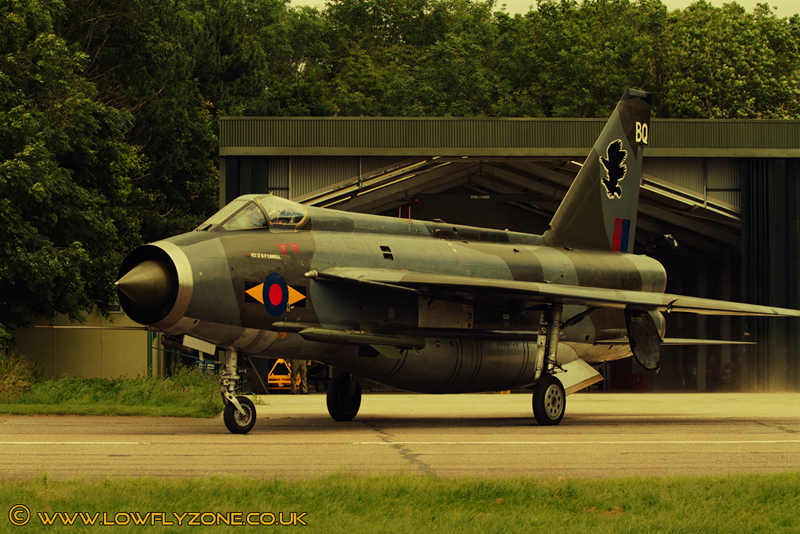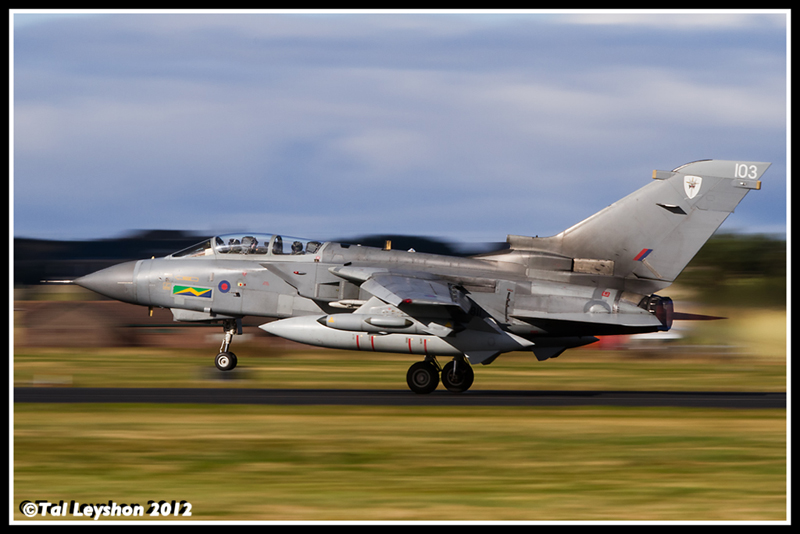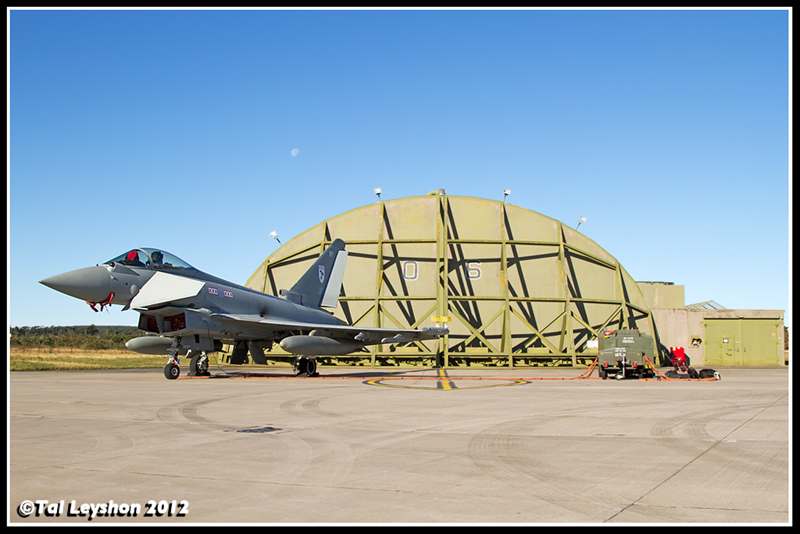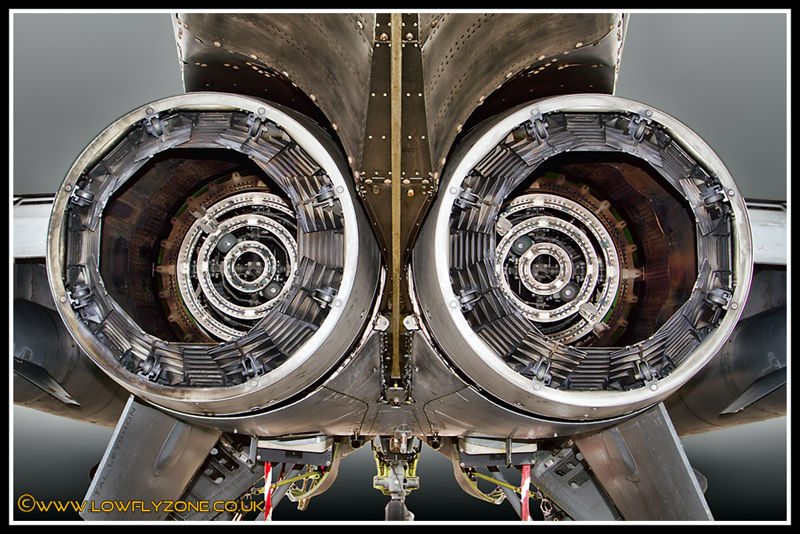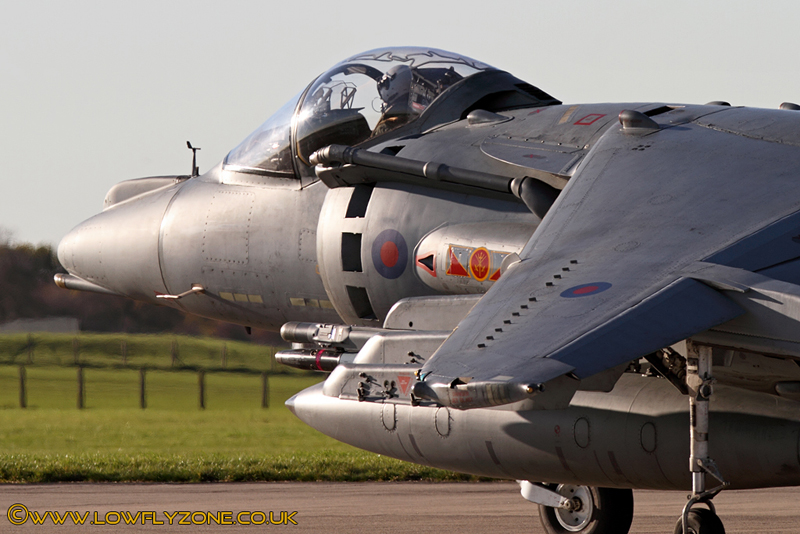 RAF Fairford 2014
The B2 Bomber deployment to RAF Fairford, June 2014.
Bruntingthorpe QRA 2012
A few images from the Lightning Preservation Group Q-shed scramble open day.
RAF Lossiemouth 2012
A few images from RAF Lossiemouth, Elgin, Scotland.
RAF Cosford 2012
I was lucky enough to be invited to RAF Cosford, Shropshire, England, for a chance to photograph the Sepecat Jaguars taxiing. They were being used to provide training to the Royal Saudi Air Force in preparing the jets ready for take off. The students were also having their final examinations on the day, so no pressure!
RAF Cottesmore 2010
A collection of imges here show just how good RAF Cottesmore, the home of the "HARRIER", was to shoot from. Sadly, I only managed the trip once when the base was operational, and this was just before the announcement to retire them from service early.
RAF Cottesmore 2011
A sad day for the Harrier. Squadron disbandment photo shoot day, March 1st 2011
Coming Soon - Bruntingthorpe Lightnings
USAF/RAF Lakenheath 2012
RAF Conningsby - 2010