The Harrier
The one and only...
A special sight and sound never to be seen again in the hills and mountains...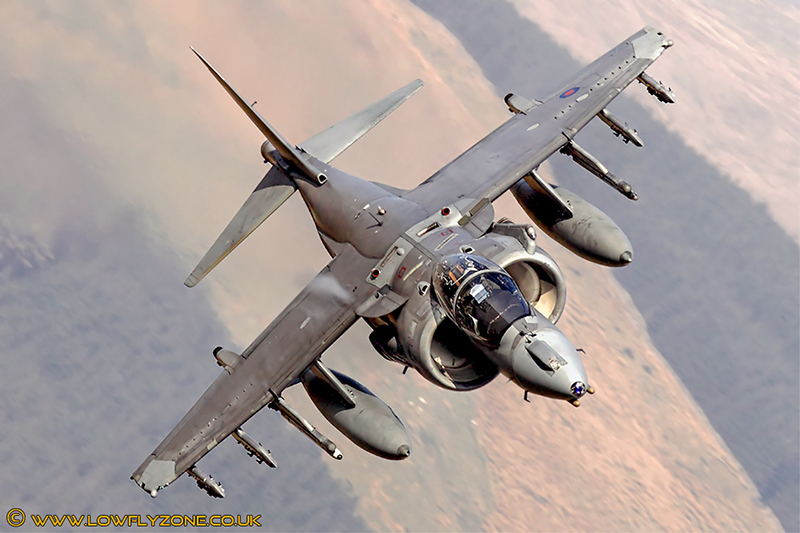 The Harrier

The BAE Systems Harrier GR9....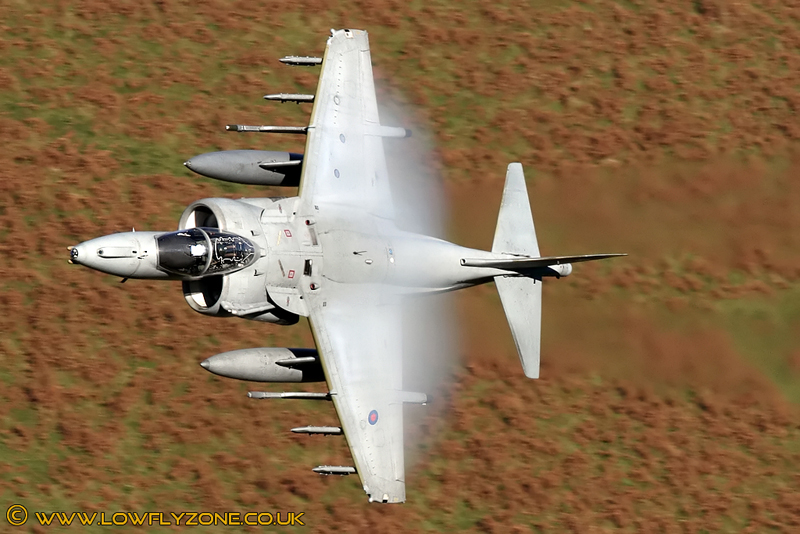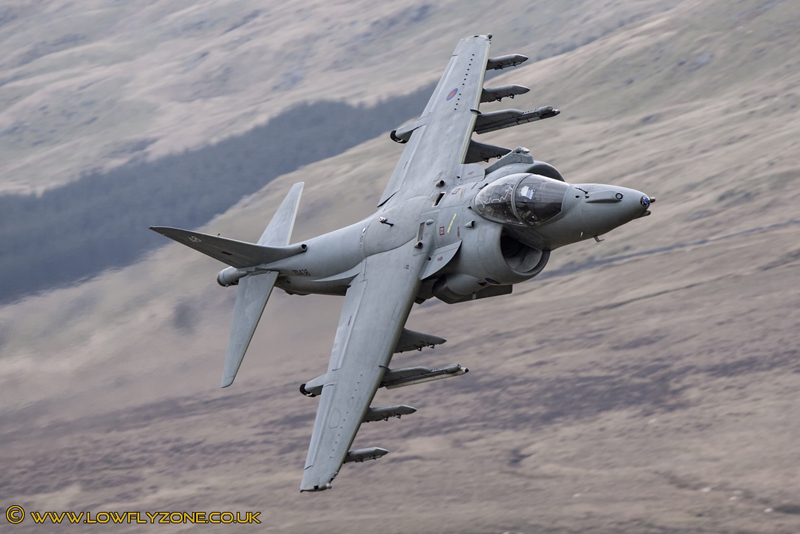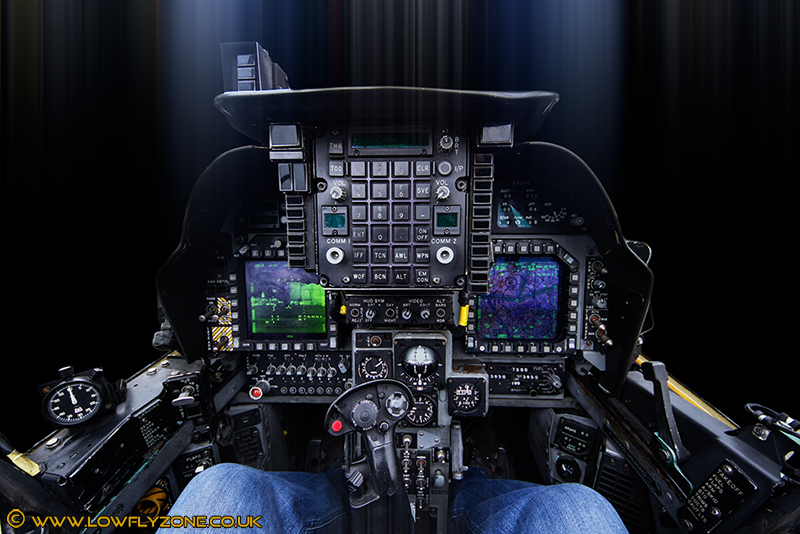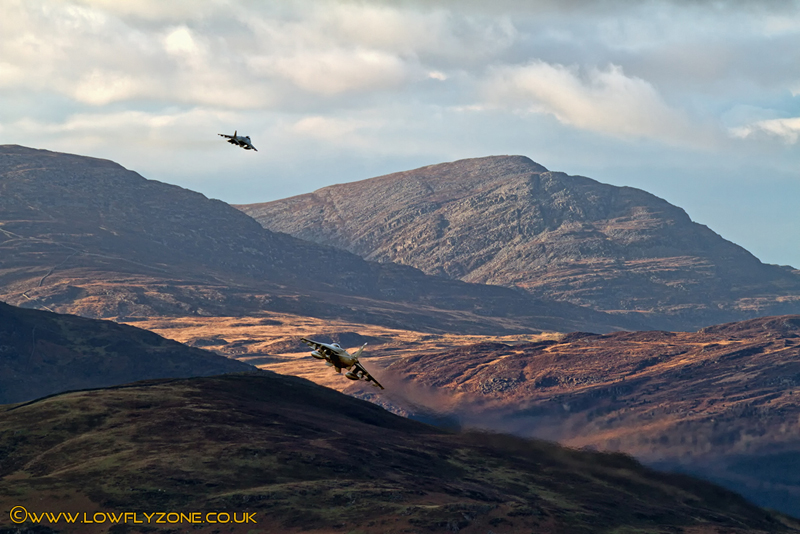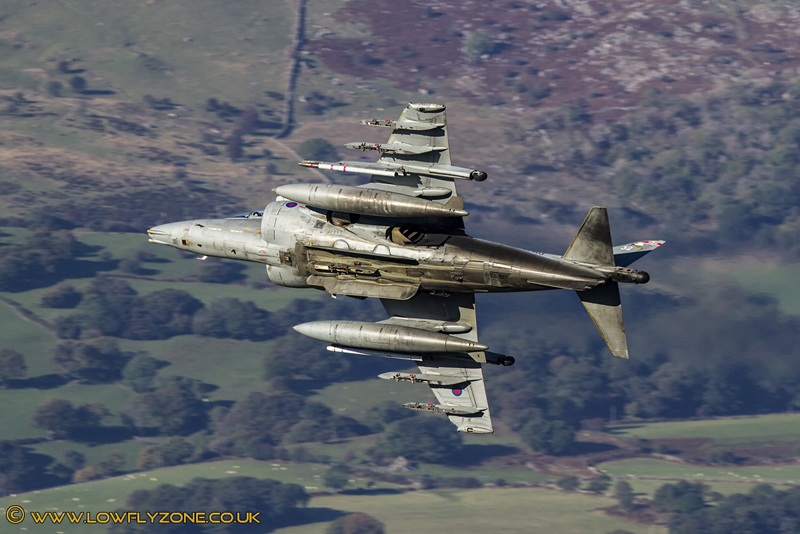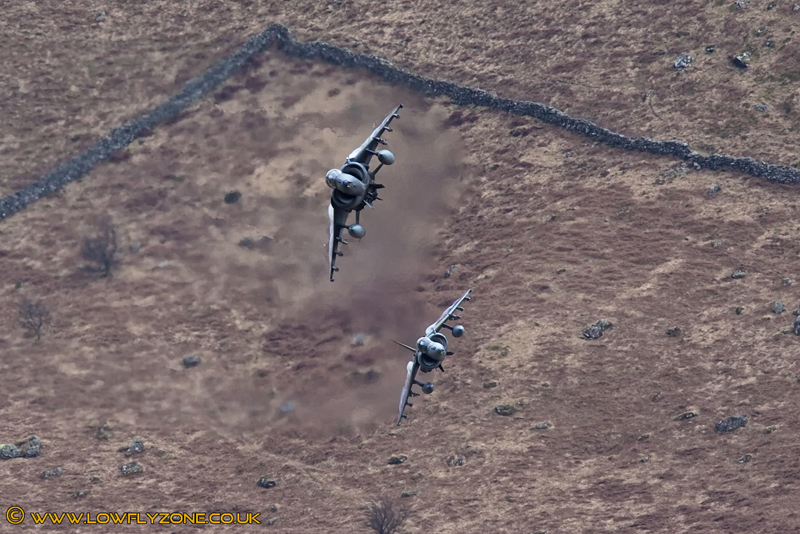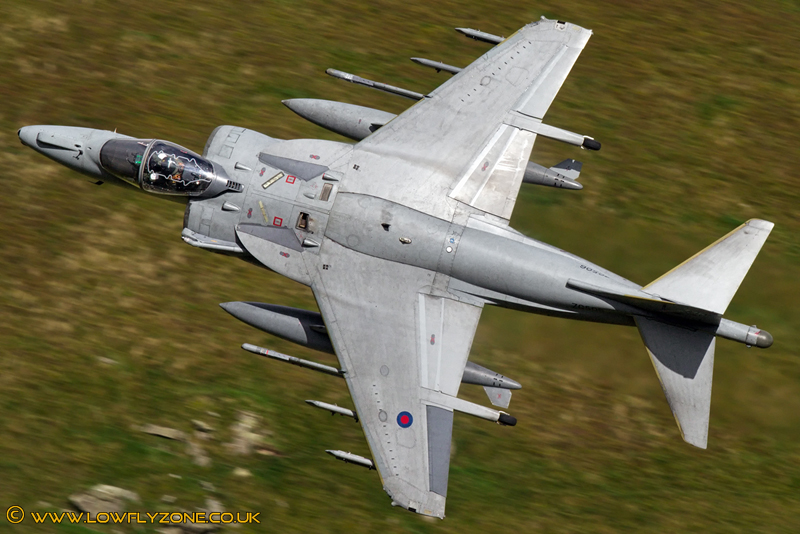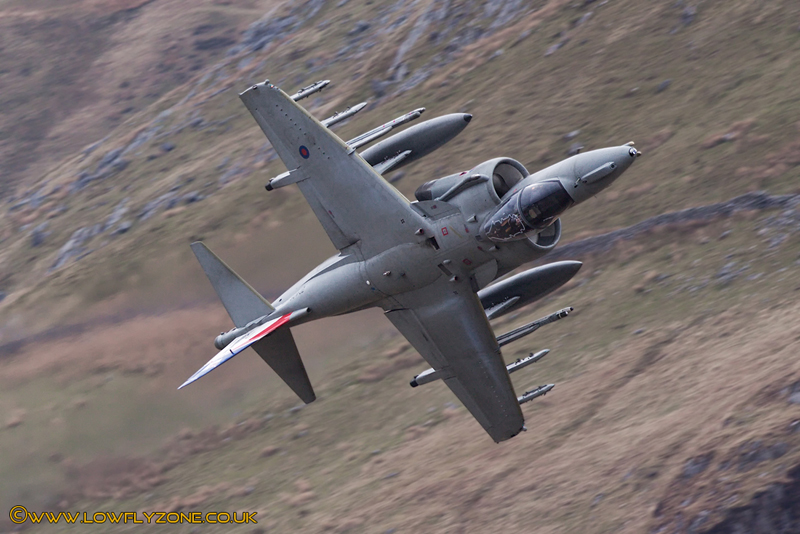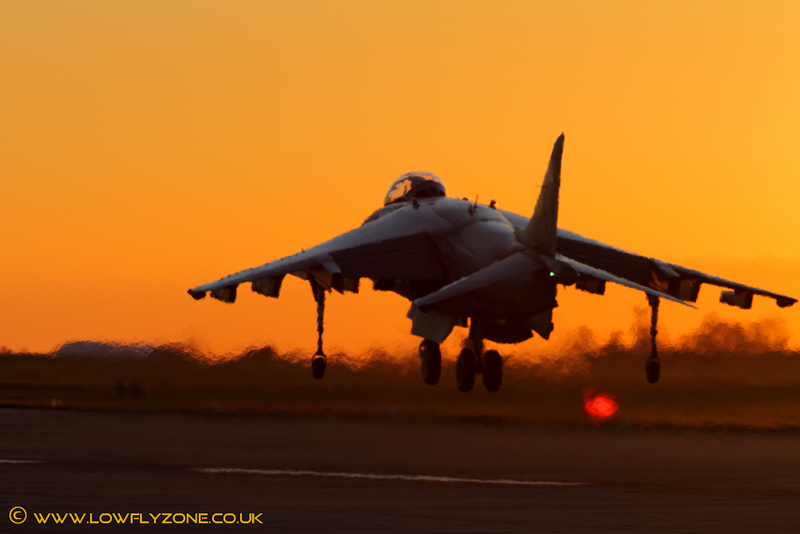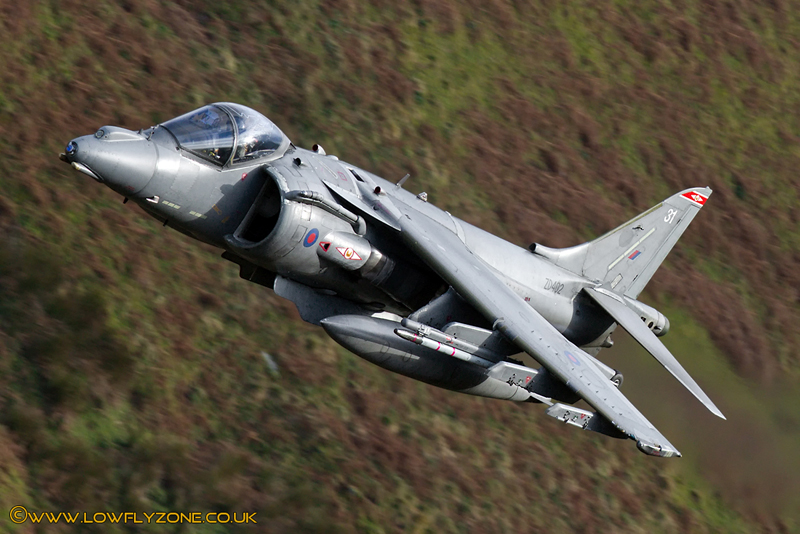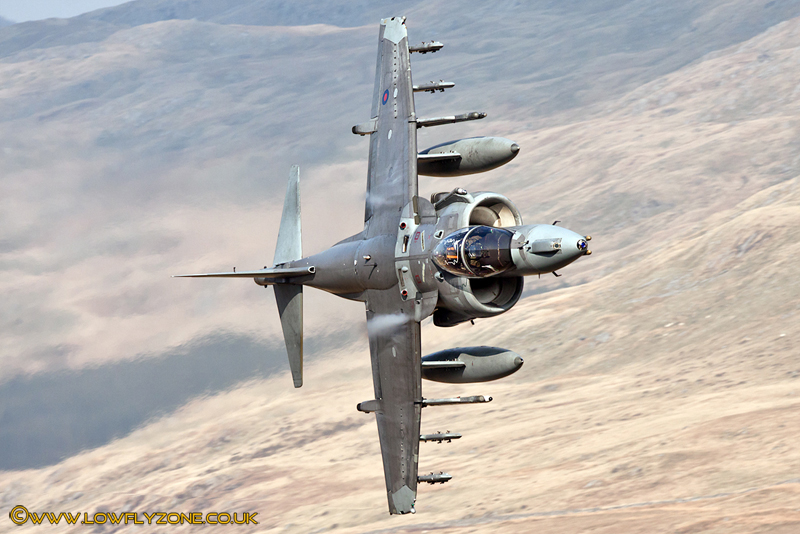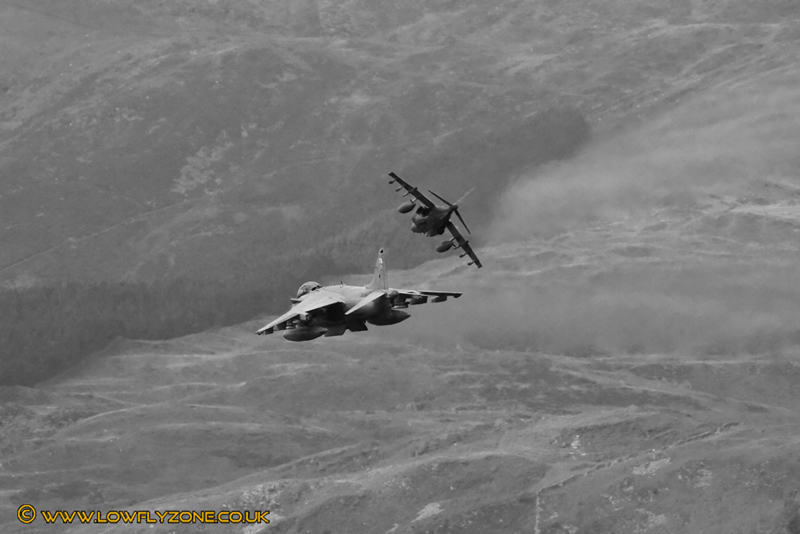 At home - RAF Cottesmore.
RAF Cotessmore, 2010

Harrier pair climbing up towards the Bwlch pass...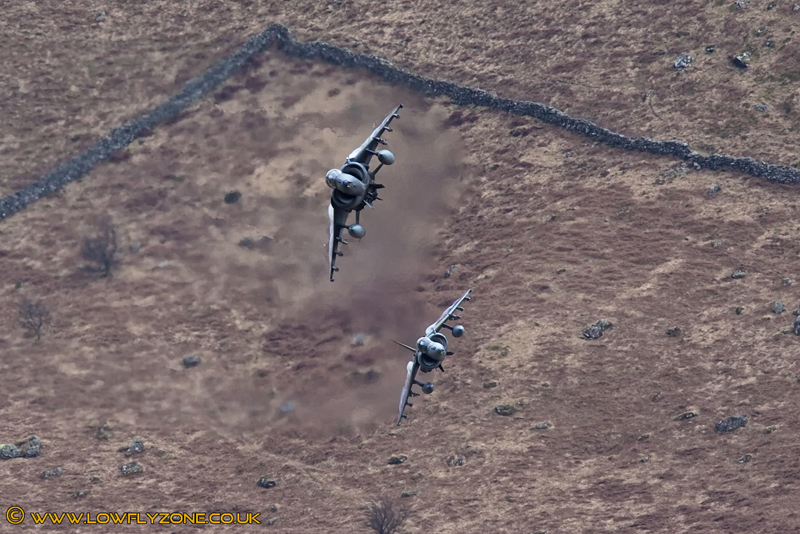 Some of my favorite images from the "Mach Loop"

4 Squadron special at low level...Best viewed in 1080p HD
My last ever low level Harrier shot... Now hanging on the wall of the lead pilot...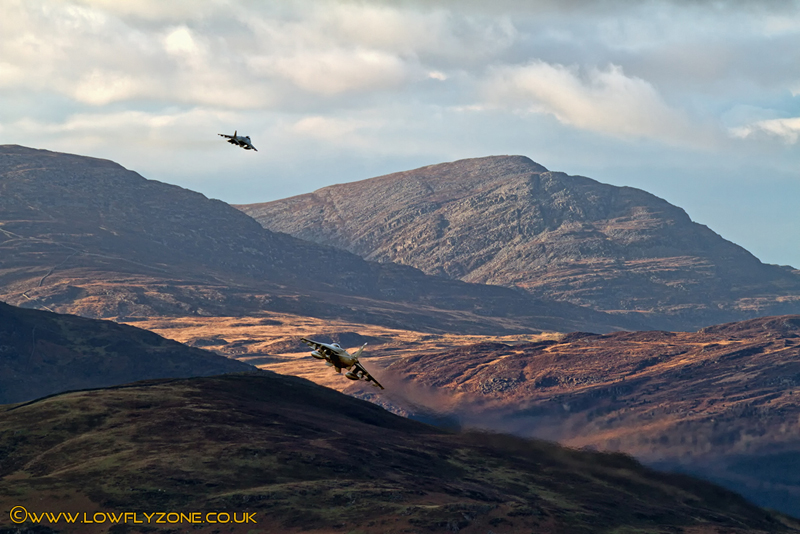 Harrier disbandment photocall, a sad day indeed...March 1st 2011, RAF Cottesmore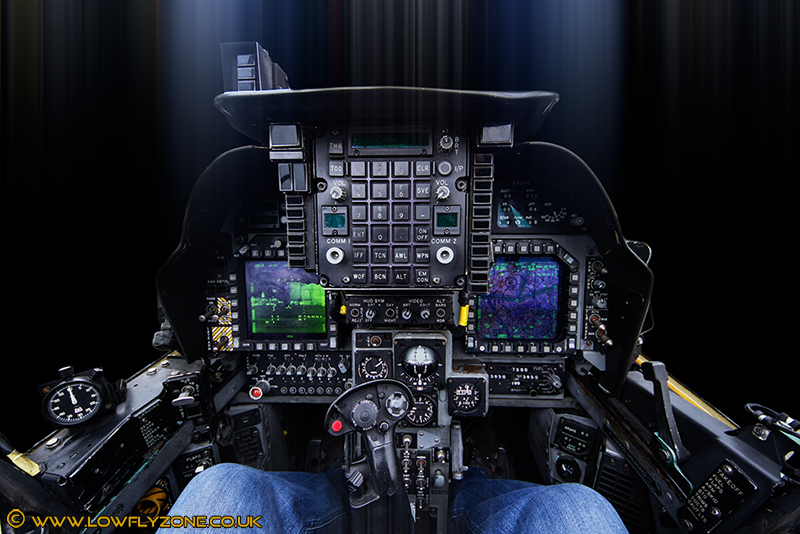 Harrier slideshow...

Andy Donovan's new book on the Harrier.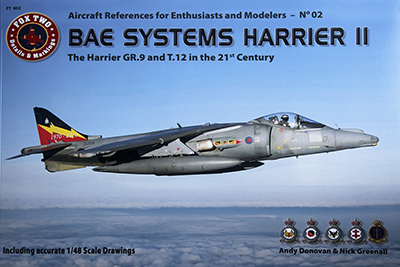 Having met Andy at Cosford for a tour of the Sepecat Jaguars back in 2012, I knew he was compiling a book on the Harrier and I was honoured to be asked for some of my images to be used. As well as a few of mine, there are some really great images in this book from some familiar names in the aviation photography community. If you would like to buy a copy please follow the link here.
Here are some of my images used in the book.