July 2015
Helo's, Hawks and a very dull airshow
A few days in the Mach loop again this month, but with very little to show for it. A few Hawks came out to play, but the frontliners stayed away. July is also the month in which the biggest UK airshow falls. The show promised plenty, but failed to deliver in my eyes. The stars of the show for me were to be the French Mirage 2000N display team, Ramex Delta, but they failed to impress if I'm honest. The weather looked promising in the morning but clouded over quite quickly to give a horrible "milky" background and hazy light. But all that aside, it was a great day out and a long overdue catch up with some old friends.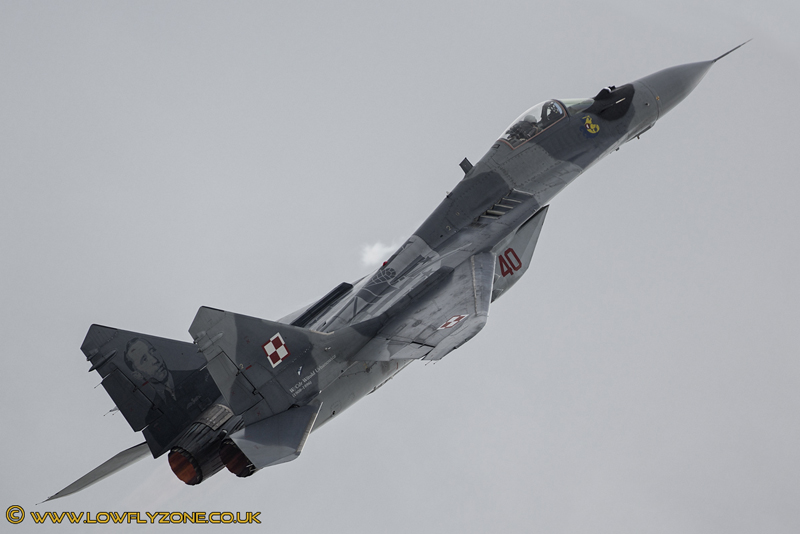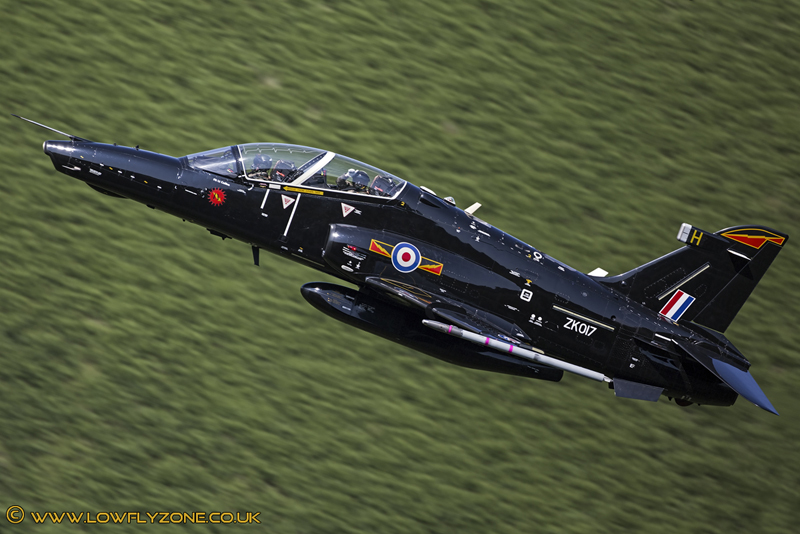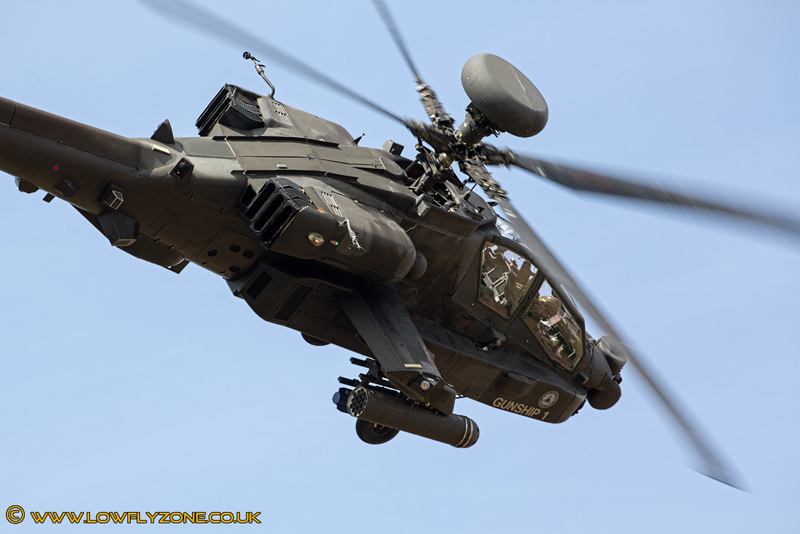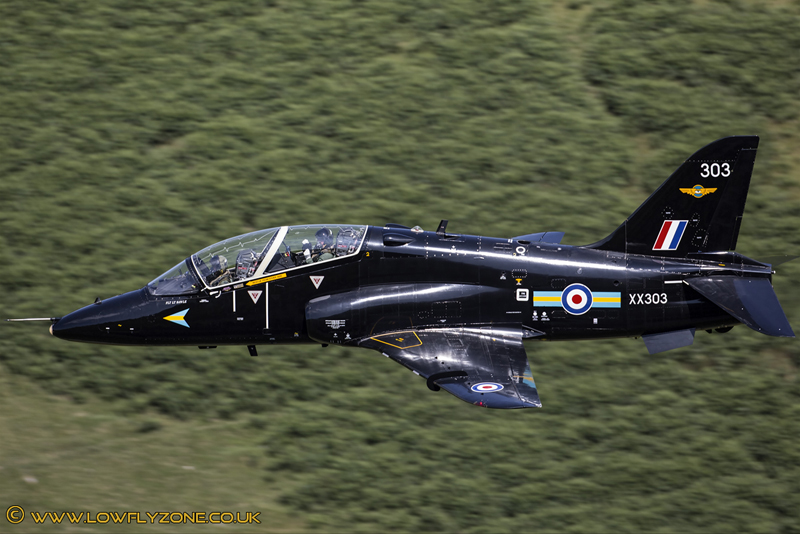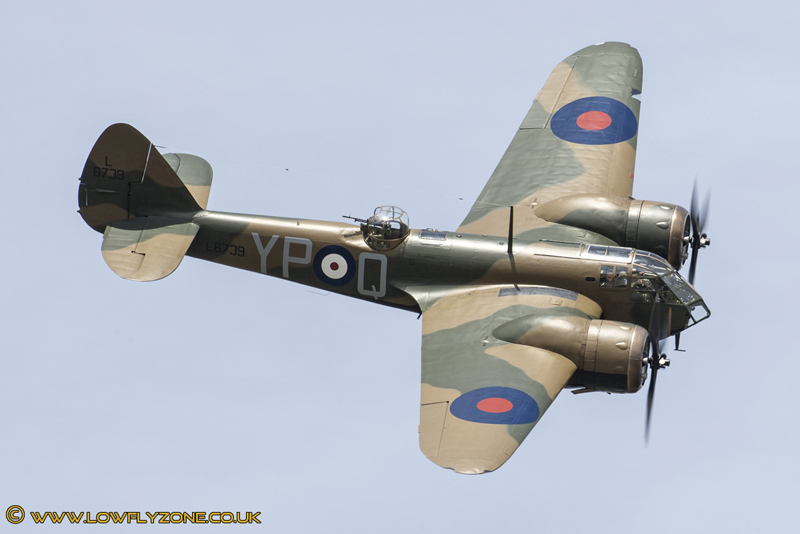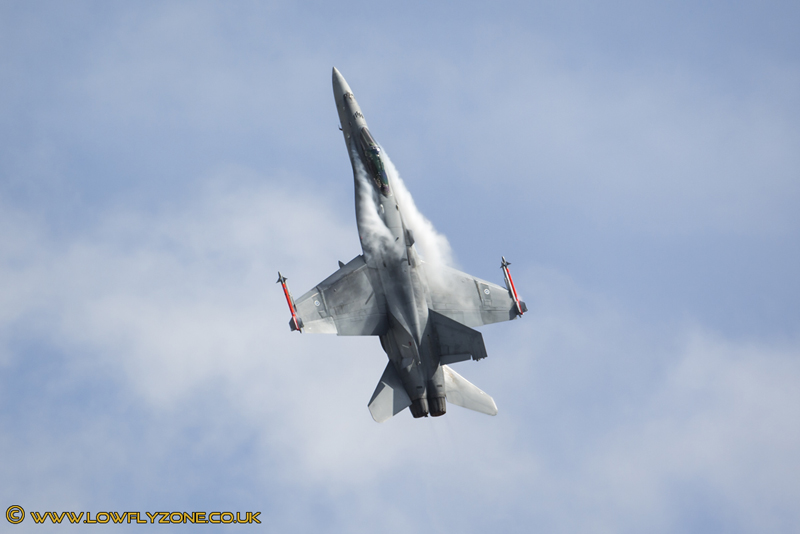 LFA7T, Wales
Just the one pass from this Lynx over Llyn Clywedog.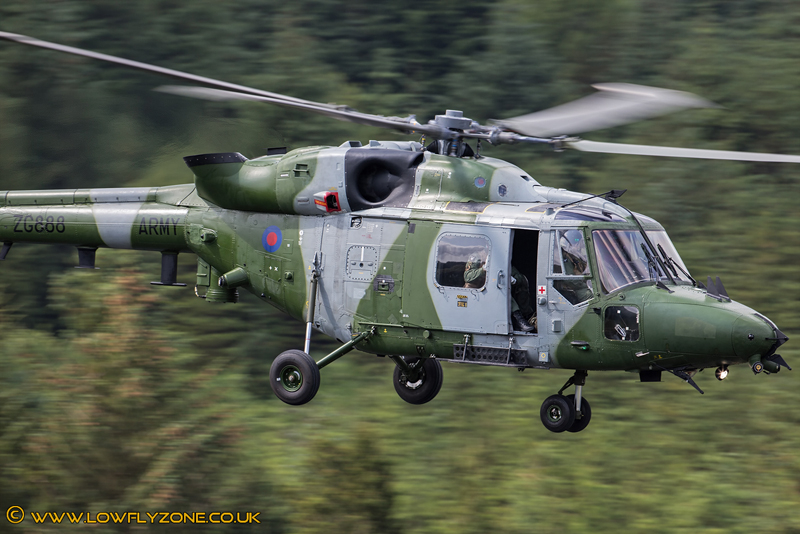 The Mach Loop, Wales
Hawk crew...Hard at work or along for the ride?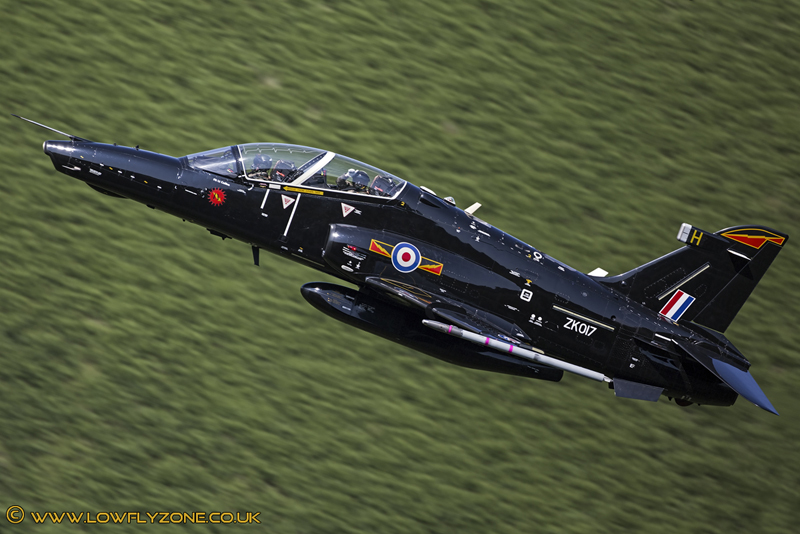 Hold tight...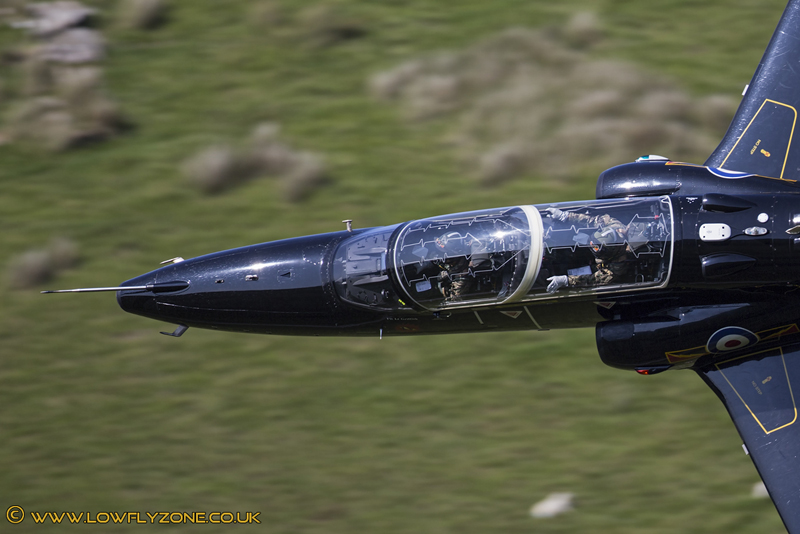 Royal International Air Tattoo, RAF Fairford, England
My only airshow to date this year... Always good to have a bacon roll and a catch up...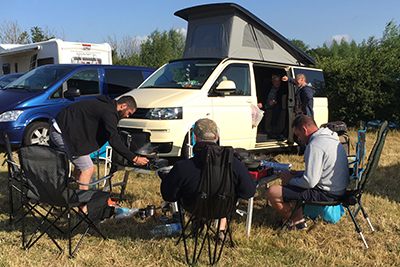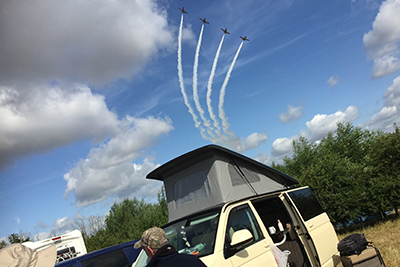 Vulcan and Red Arrows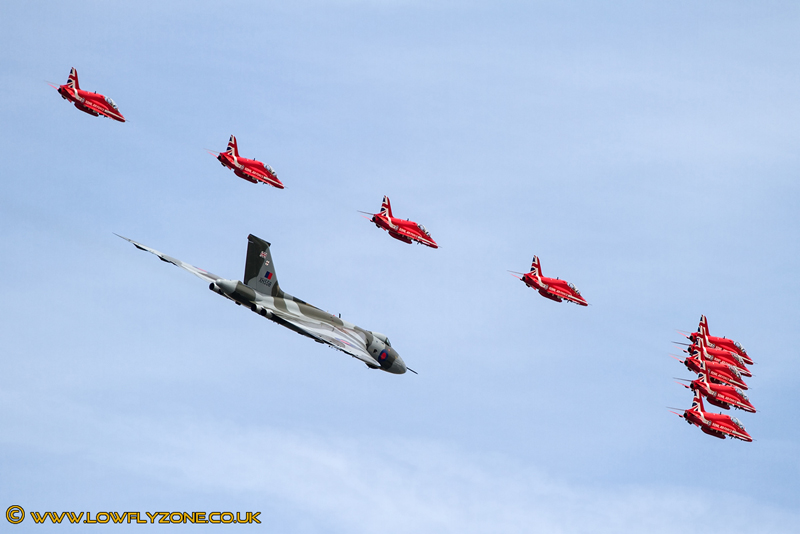 Coming soon...Some video footage from RIAT...