June 2015
Smoke on!
The Royal Air Force Aerobatic Team - The Red Arrows
Just the one trip to the hills this month to see the Red Arrows on their annual joyride through the Mach Loop. When the team overnight at RAF Valley, there's a good chance of seeing them transit the Mach Loop on the way back to their home base at RAF Scampton, Lincolnshire. The pilots will have flown "The Loop" many times while training at low level in Wales, and this is the oportunity to get their photograph taken in the red Hawk jet. It's also a great opprortunity for the "Blues" to have a ride in the back, with many taking the opportunity to film their trip themselves.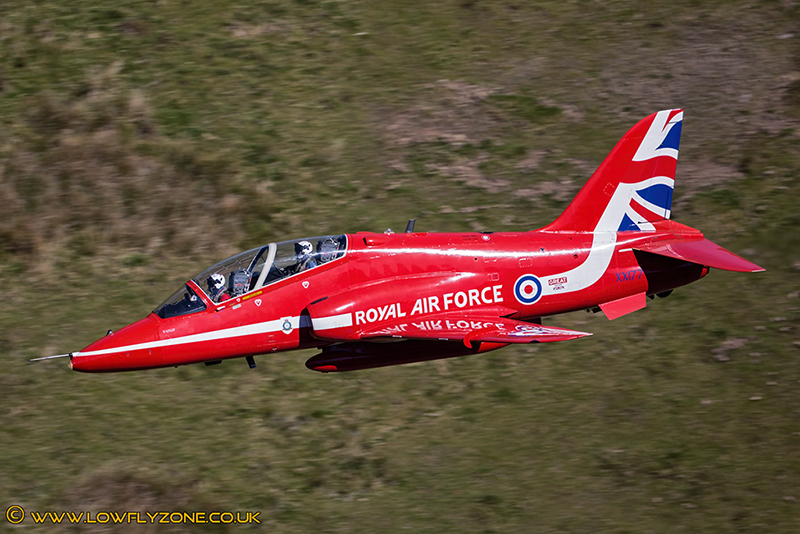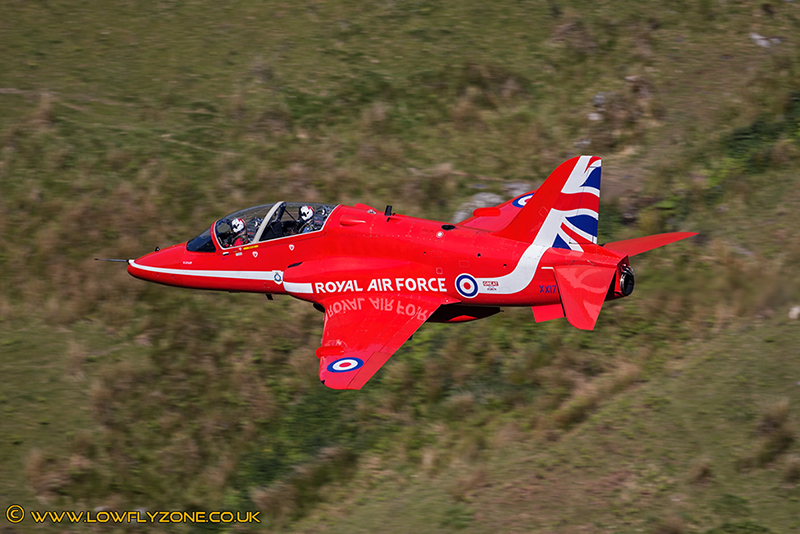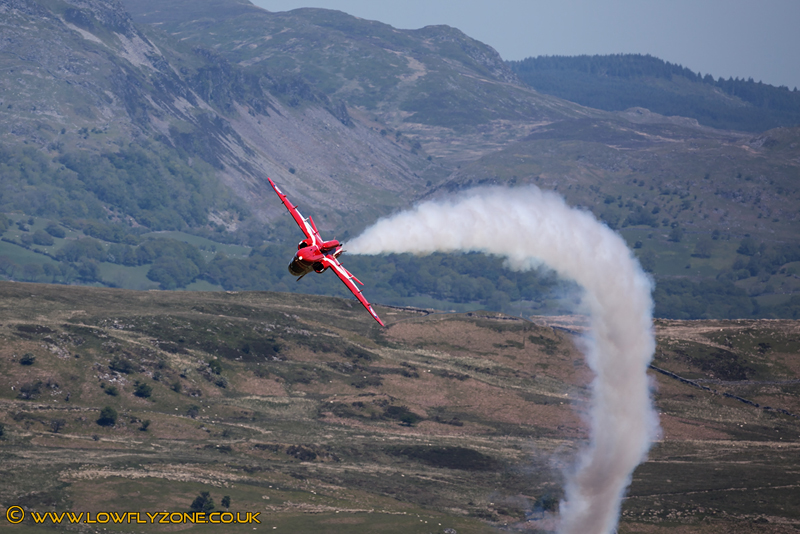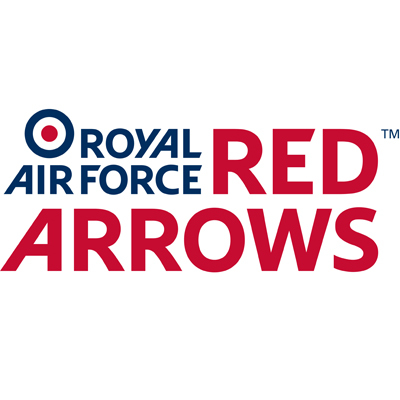 The Mach Loop, Wales
Crowd divider...
A few photographers get split by the smoke from one of the Reds.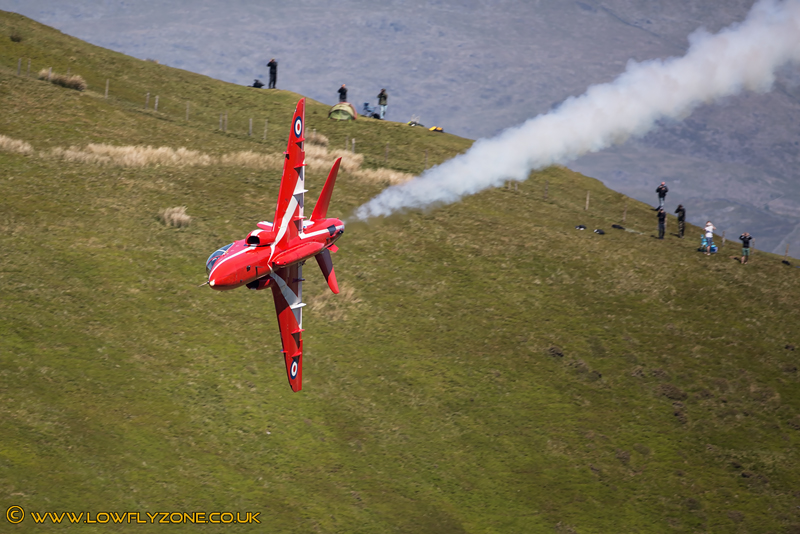 Smoke On!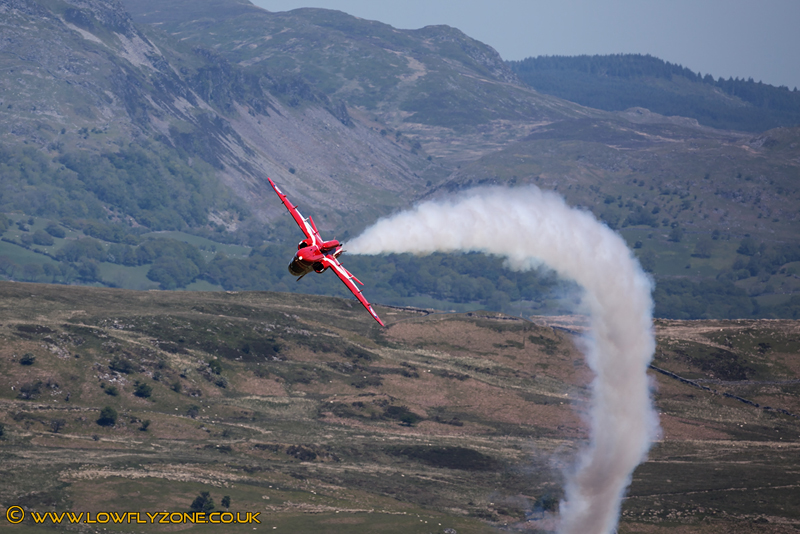 Some video footage of the passes...

Salisbury Plain Training Area, England
I also had a trip to Salisbury Plain in June...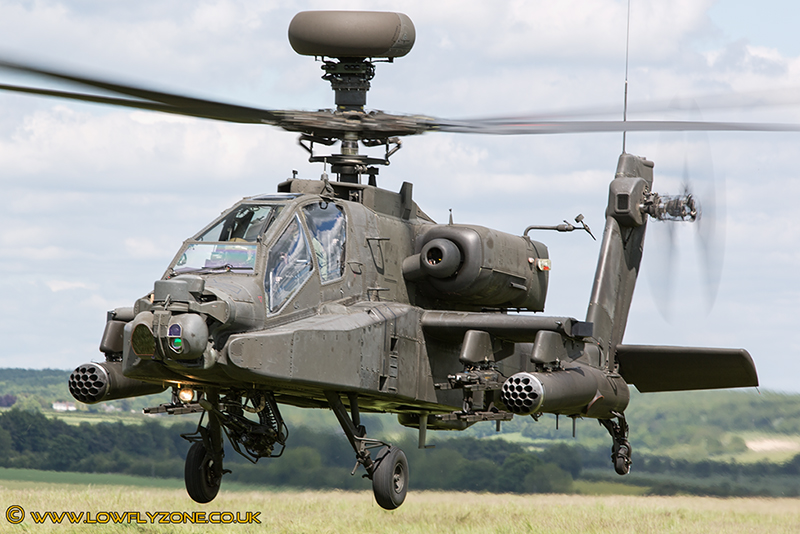 Chinook "Slo Mo" from iPhone