Tyndall AFB F22 Raptors

When the F22's came to visit the Mach Loop...
April 2016
A deployment to Europe of F22 Raptor aircraft from the 325th fighter wing at Tyndall Air Force base, Florida, sent the aviation and photography world into a frenzy and their temporary home at RAF Lakenheath was a magnet for every aviation enthusiast in the country. After much speculation and the "will they/wont they do the Loop" banding around the forums and Facebook pages, the question was answered in style on the afternoon of the 26th of April...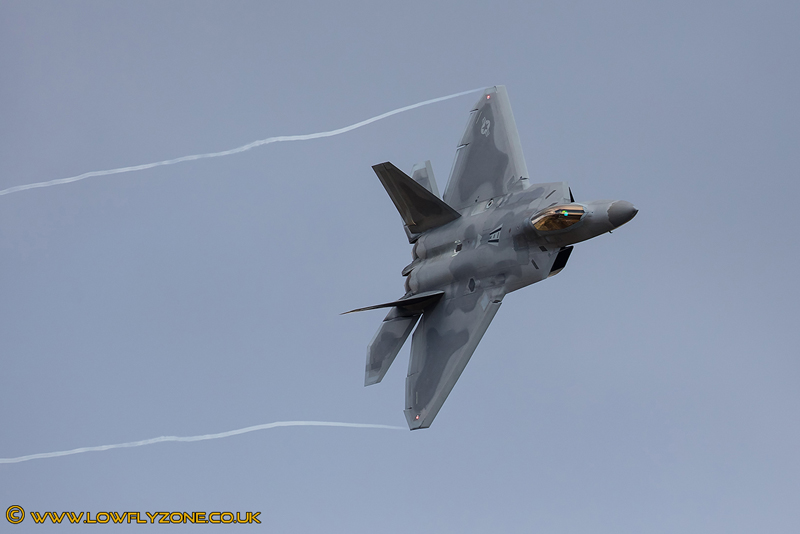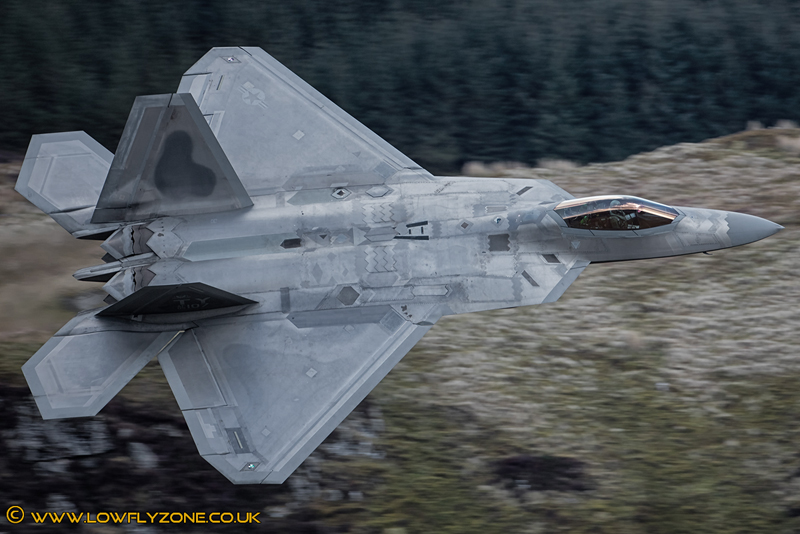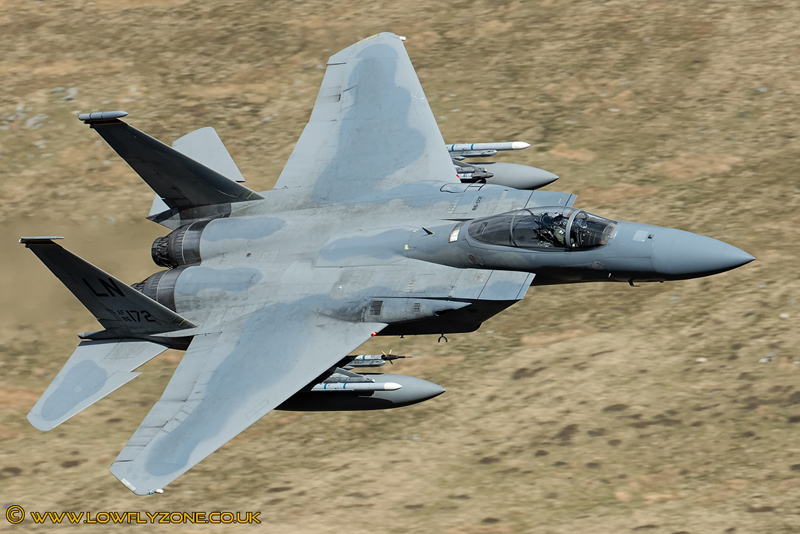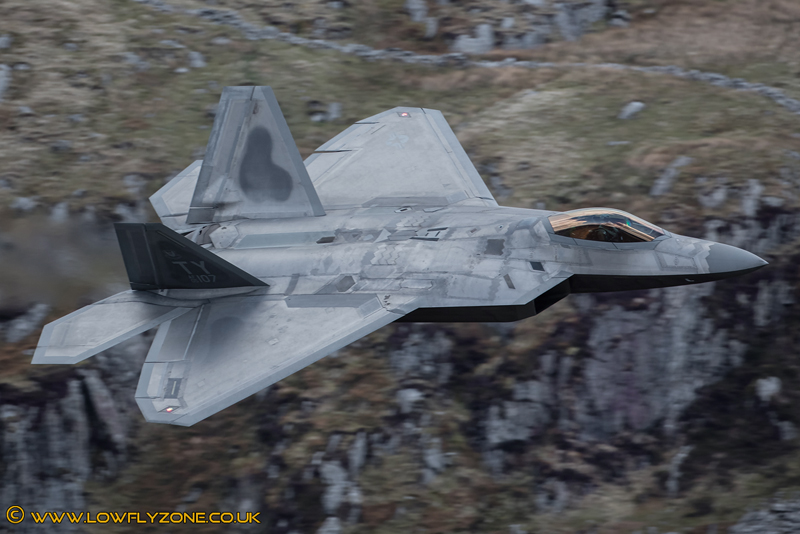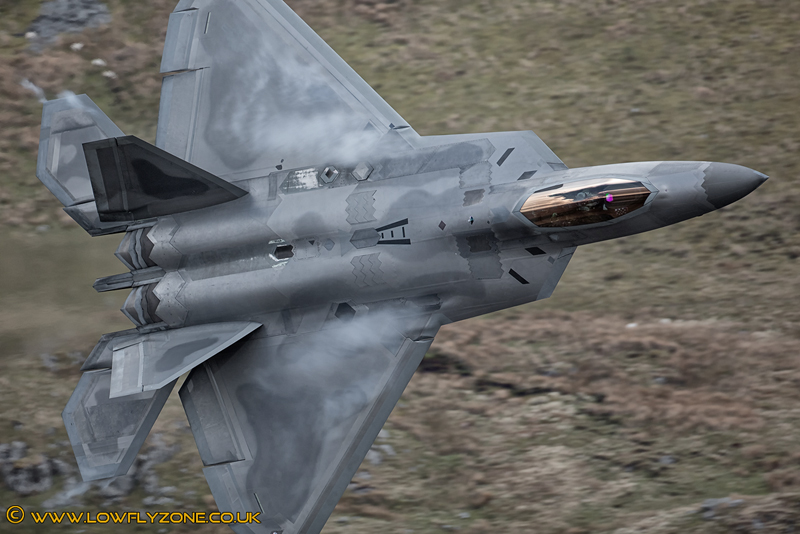 Video of the Raptors at low level in the Mach Loop... Escorted by the 48th Fighter wing
With expectant crowds on the hill at Cadair Idris, there was a feeling of excitement of the prospect of what might be about to happen...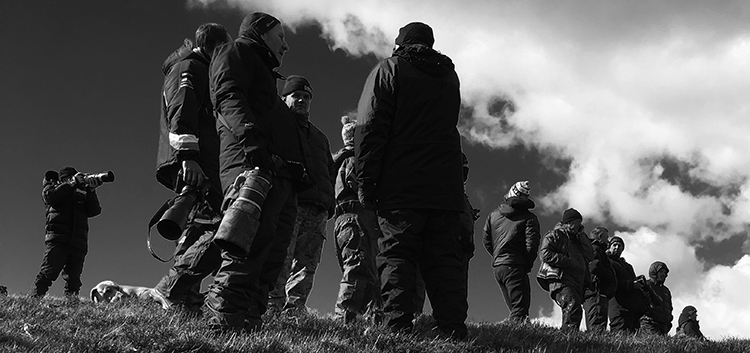 And sure enough out of the Bwlch Yr Oerddrws pass, escorted by a 48th Fighter wing F15, there was the first F22 Raptor at low level in Wales...


We were treated to a few passes from the 2 F22's who absolutely nailed the "Roundabout" The "Roundabout" is what the American pilots based at RAF Lakenheath like to call the Mach Loop...


The concerns that they wouldn't be be low enough were soon answered


Not to be outdone by their transatlantic crossing cousins, the 48th fighter wing showed them the way...


And that was it. The day the Raptors did the loop. A day that will be remembered for a long time. And to think I was going to go home after a morning on the East side of Cadair Idris.

The forums and social media platforms did in fact go into meltdown as the news, images and video's started to appear. It had already been a good day for international visitors with the Belgian Air Force F16's in the UK for some low level, but the F22 Raptors stole the show!

You may also like...